As you may know, myCAhub™ hosted our first Financial Literacy Workshop this past Saturday at Wits University – I am thrilled to report that we had over 30 attendees and raised over R6 000 from ticket sales for the Thuthuka Bursary Fund!!
We also asked each attendee to fill out a Feedback Form on the Workshop itself and the feedback was honestly pretty great – it seems as if we were able to get across and stimulate interest in our main theme of Tax-Free Investments as a number of people stayed after and asked for assistance in setting up their own TFI on an EasyEquities account, which was a key outcome we had set for the workshop!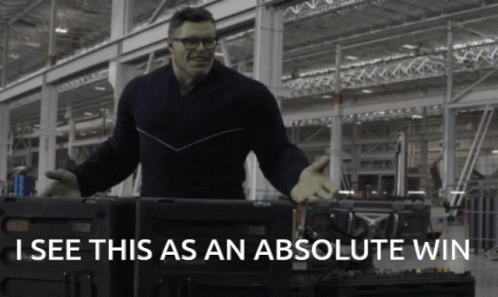 Our greatest thanks to everyone that came through to our Workshop as well as those that sponsored tickets – we genuinely appreciate your support! 

We've also made our entire Workshop Presentation as well as other material available for FREE to everyone – click the button below to visit our Google Drive and access:  
The full Workshop Presentation freely available for you to download and review at your convenience


Our myCAhub™ Excel Budget Guide to assist with setting up a budget for planning your spending and saving


A Word doc with a variety of Useful Links related to financial news, ETFs and EasyEquities


Our original myCAhub™ eBook on the Absolute Basics of Financial Literacy in South Africa.


Proof of payment for the R6 400 raised and donated to the Thuthuka Bursary Fund – thank you to everyone that came through for your support!
Based on the fantastic feedback we received from this first Workshop, we are planning to host more as well as a variety of other creative Financial Literacy programmes this year – stay tuned!

Enjoying the site? Sign up for our myCAhub™ email newsletter below and stay updated with fresh original content in your inbox, three times a week.