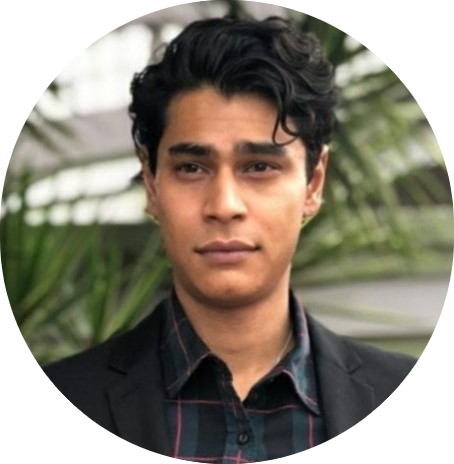 myCAhub™ is a one-man South African start-up founded by Muhammed Ismail Bulbulia – also known widely as MiB, which is much less of a mouthful.
MiB completed his studies at Wits and his articles at Deloitte in 2020 and is a qualified CA(SA).
He serves as Editor of myCAhub™, as well as Lead Strategist, the entire Department of Human Resources and Executive Janitor too.
In his spare time, he likes to write and spray-paint spacemen on Jozi street corners.