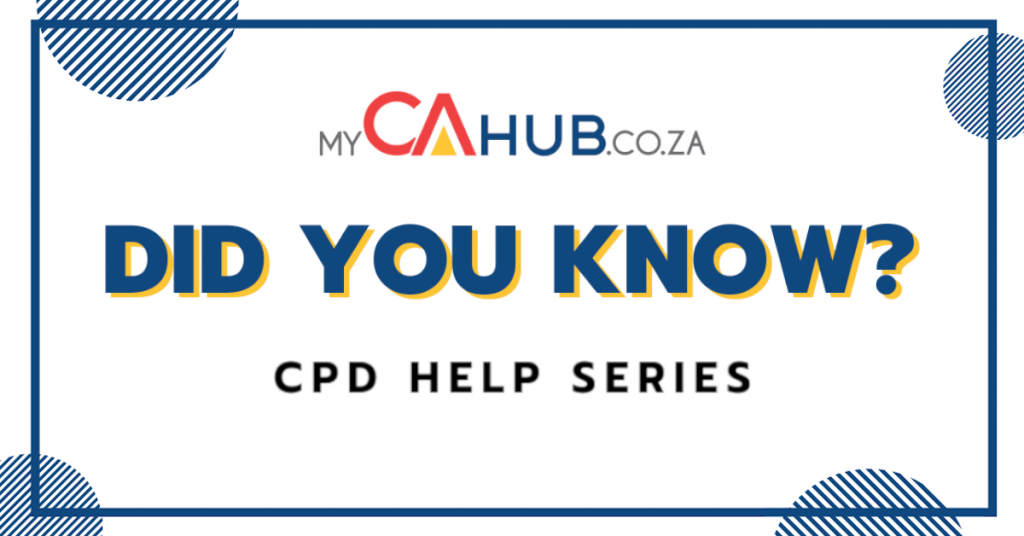 Here's a quick guide on how our unique CPD Widget makes your CPD-compliance completely pain-free.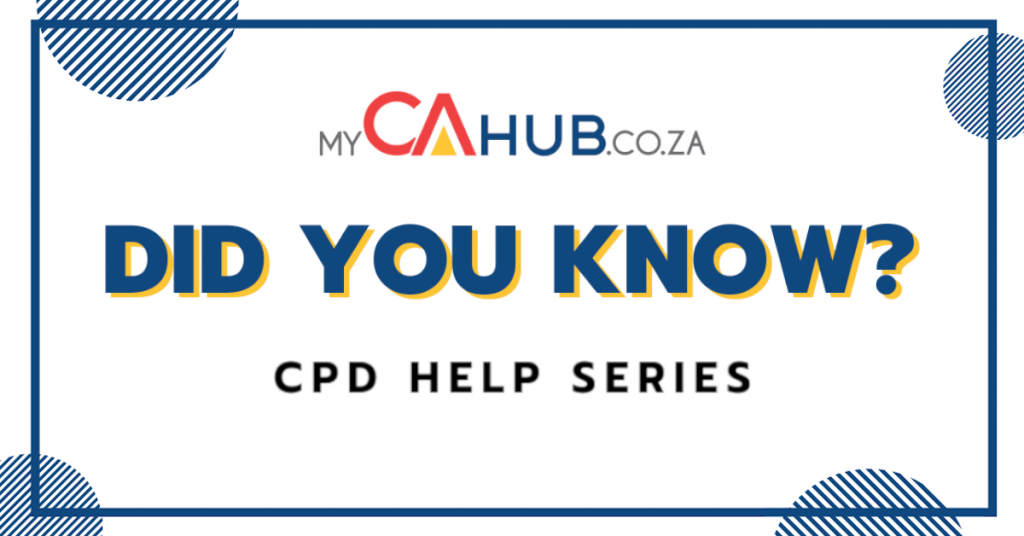 If you don't know where to start with your CPD Reflective Plan, here's 4 simple steps to get you on track to being CPD-compliant.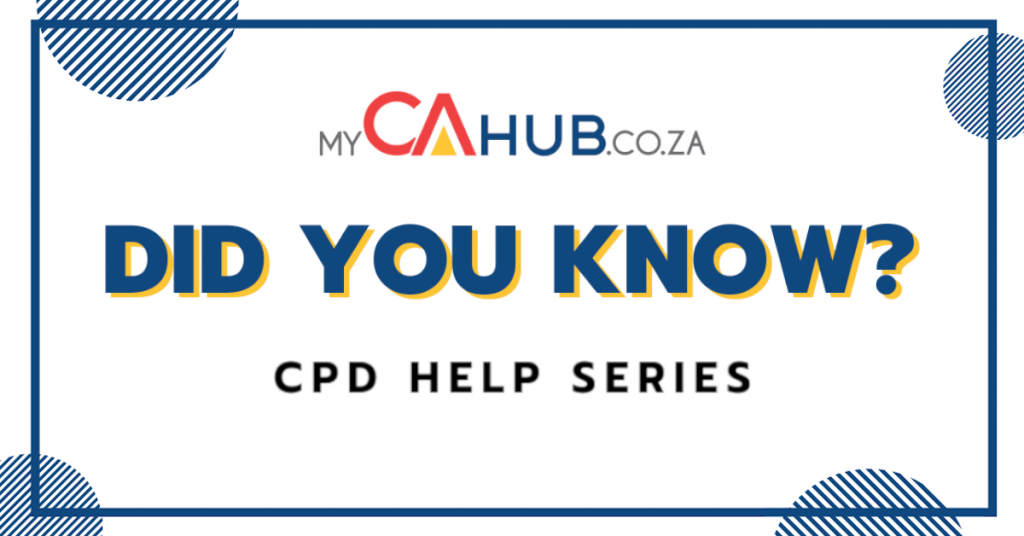 We've put together a simple table that presents SAICA's new CPD policy requirements and how our Toolkit takes care of it step-by-step.