All
Blogs
Guides
Infographics
All
Blogs
Guides
Infographics
Our Reflective Plan Toolkit™ software solution is tailor-made for CA(SA)s to make your CPD compliance as easy as possible.
Click below to learn why you'll never have to worry about CPD admin again:
It's part of our mission to make Financial Literacy freely accessible to as many South Africans as possible and we create free original content on accounting, tax and personal finance tips that anyone can apply to their everyday lives.
All
Blogs
Guides
Infographics
All
Blogs
Guides
Infographics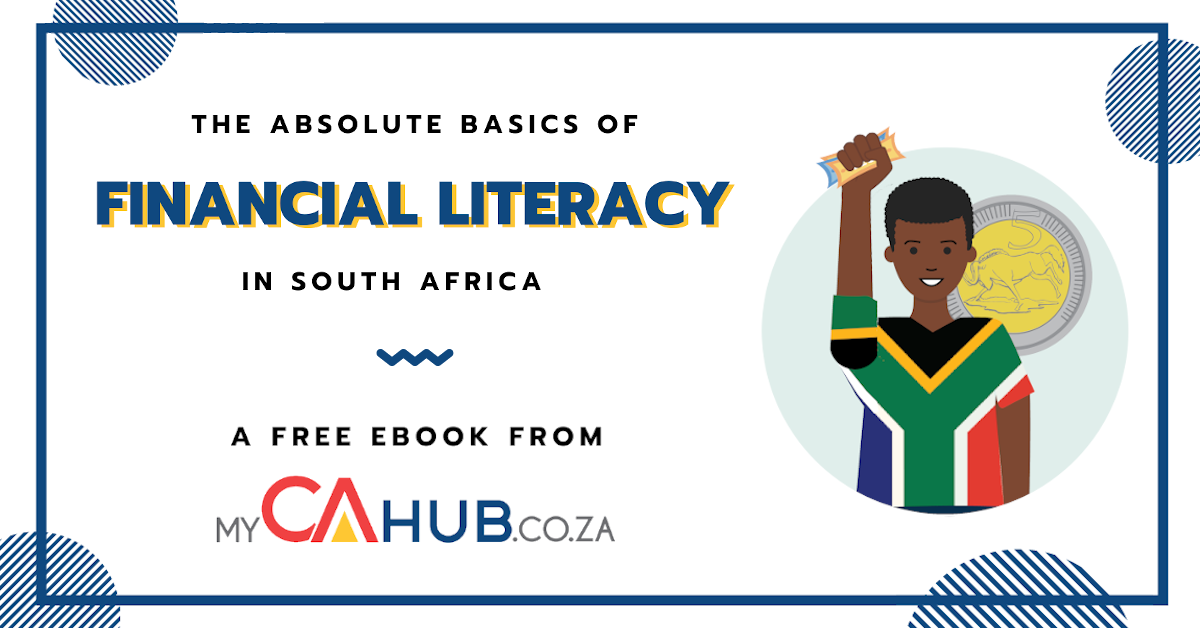 All of our Financial Literacy infographics for 2021 in one easily accessible PDF!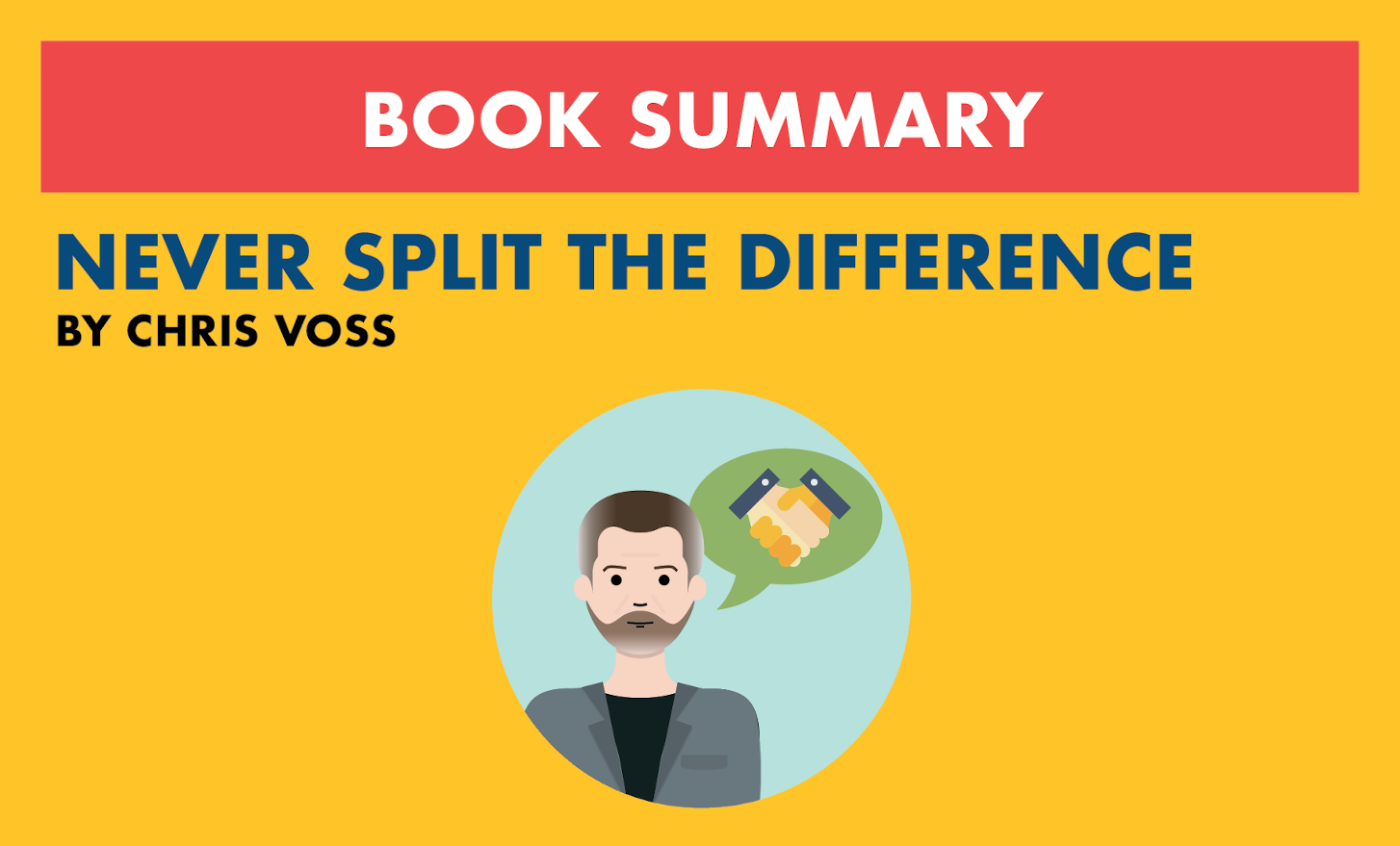 Negotiations form a critical part of our everyday interpersonal lives.
Chris Voss draws on his experience as a former FBI negotiator to provide practical tips that allow you to take control of the conversations that will influence your life and career.
This infographic details a summary of three such lessons explored in this book.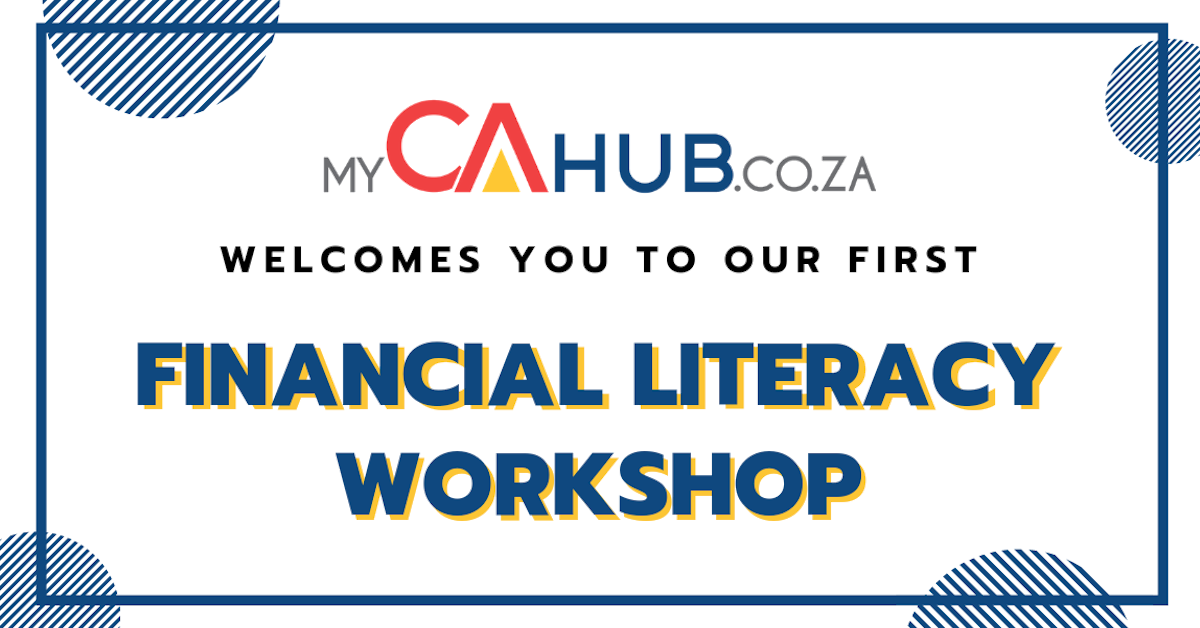 We are thrilled to announce the launch of our first Financial Literacy Workshop!
Get curated content directly in your inbox
We consolidate competency-relevant content from around the web and send it directly to your inbox, three times a week.

Our Newsletter also integrates directly with our Reflective Plan Toolkit™ - so you can update your Reflective Plan instantly as you read.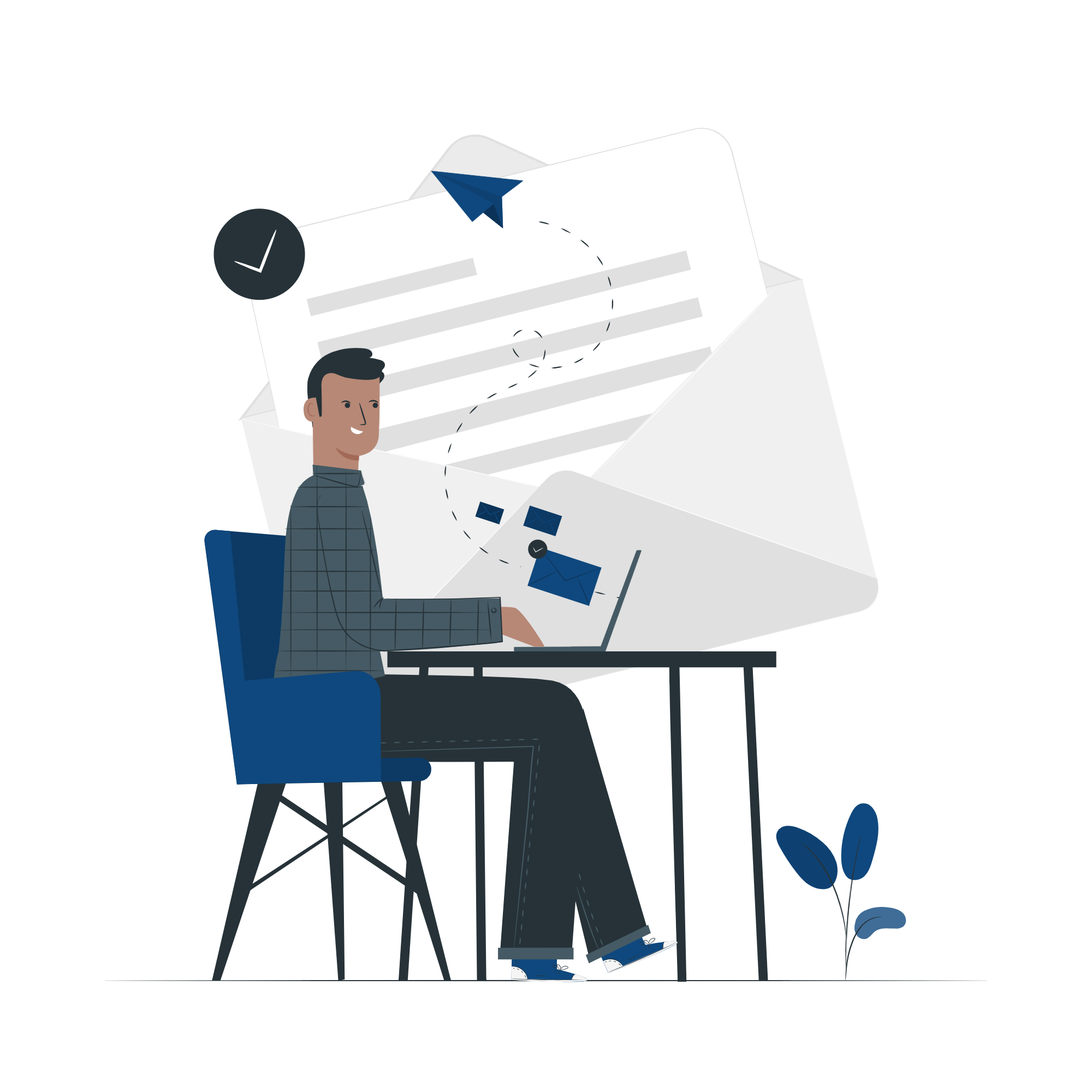 You will receive an instant confirmation and a personal response within 2 business hours.
Guaranteed.