All
Blogs
Guides
Infographics
All
Blogs
Guides
Infographics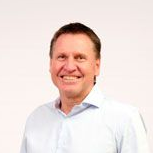 Andrew Widegger CA(SA)
CEO, City Lodge Hotel Group
This Toolkit has saved me time by really simplifying compliance with the new CPD policy and the customer service is always slick and attentive - I am a satisfied subscriber!

Yvonne Starkey CA(SA)
Founder & Director, Accounting Study Advice
I love that I can log my CPD straight from articles I'm reading online using the Widget as well as how much time this Toolkit saves me on CPD admin – plus the customer care is fantastic too!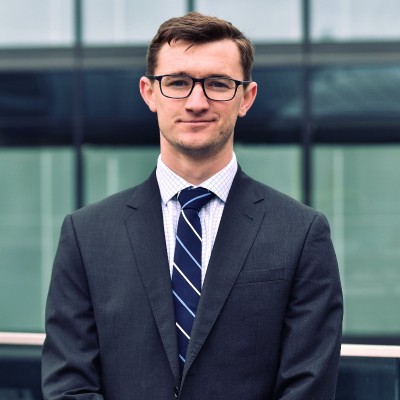 Matthew Wolfe CA(SA)
Assistant Manager, Deloitte Valuations
I love the structured approach this Toolkit brings to SAICA's new CPD policy, letting you document / store your CPD compliance all in one place - and the customer service is first-class!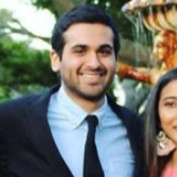 Thaahir Mathir CA(SA)
Senior Consultant, Cross-Country Consulting
After getting set up with my Toolkit on a Demo Meeting, I am honestly in awe at how it easy it's going to make life to ensure I stay compliant. I recommend all CA(SA)s to check it out now!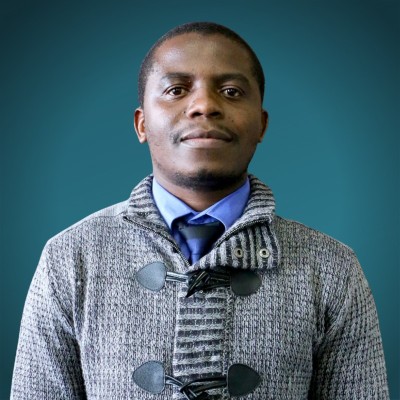 Lovemore Mazungunye CA(SA)
Senior Audit Consultant, Makosi
As a Newly Qualified CA(SA), I honestly did not where to start with my CPD declarations - but thanks to this Toolkit I do not have to worry about CPD anymore!

Brendin Fradd AGA(SA)
Chief Operations Manager, Inkosi Chartered Accountants Inc
I find this Toolkit very convenient and it takes the stress out of worrying about your Annual Declaration.

Aamir Makkan CA(SA)
Senior Audit Consultant, Makosi
The thing I like most about this Toolkit is that it saves me time [when it comes to CPD admin].
We make Financial Literacy more accessible via our free original content that
anyone can apply to their everyday lives.
All
Blogs
Guides
Infographics
All
Blogs
Guides
Infographics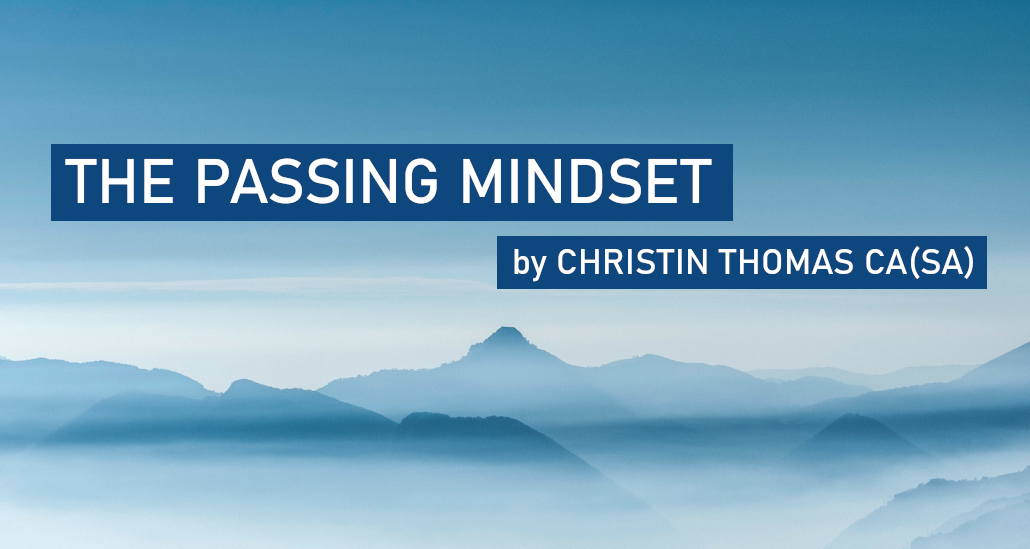 Our latest guest blog post by Christin Thomas CA(SA) on The Passing Mindset, which is her initiative to assist APC repeat candidates.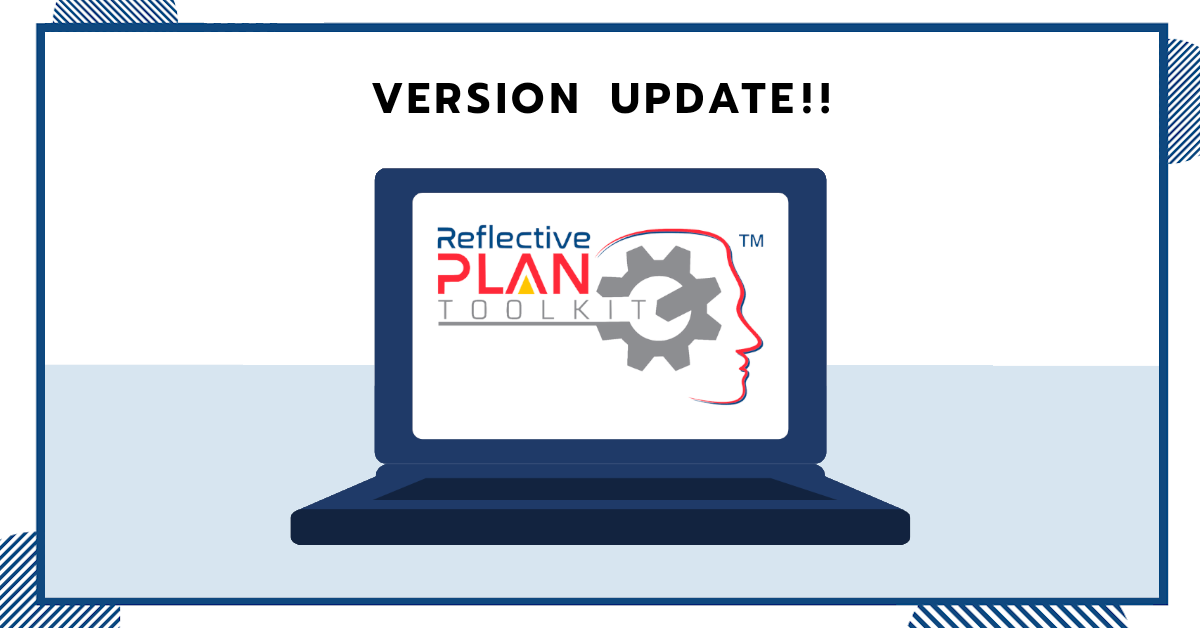 Version 5.0 of our Reflective Plan Toolkit™ is here with new CPD integrations and activities!!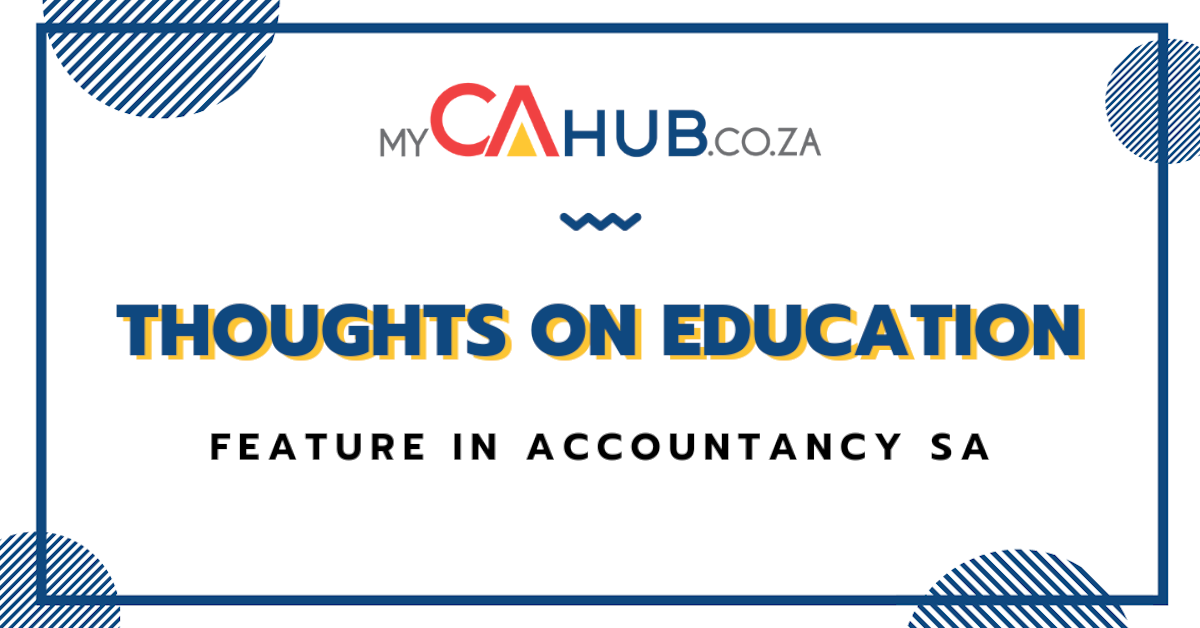 Our Editor was invited to write some "Thoughts on Education" in this month's issue of Accountancy SA!
Get curated content directly in your inbox
We consolidate competency-relevant content from around the web and send it directly to your inbox, three times a week.

Our Newsletter also integrates directly with our Reflective Plan Toolkit™ - so you can update your Reflective Plan instantly as you read.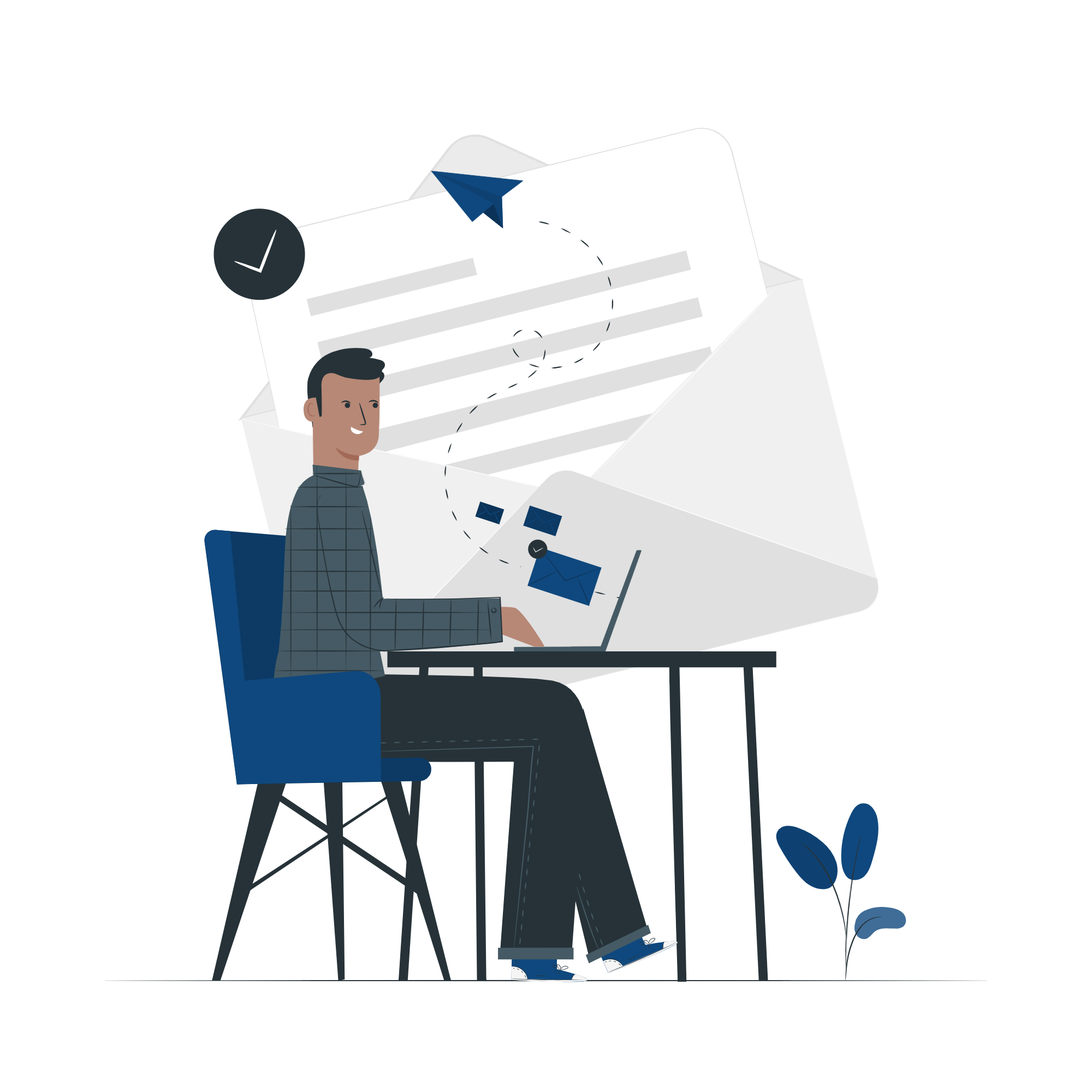 You will receive an instant confirmation and a personal response within 2 business hours.
Guaranteed.