If you're a CA(SA), you probably know by now that SAICA have changed their CPD policy requirements with which each CA has to comply. Whether you've been able to
maintain your CPD compliance
 and keep up-to-date with the details of the new CPD policy
may be a completely different story.
For example, did you know that you

DON'T have to pay for CPD courses
anymore?
Under SAICA's new CPD policy, self-study activities such as

reading articles, watching videos and attending webinars

now count as

relevant CPD activities!
But how would you then record these self-study activities in your CPD Reflective Plan?
You would have to record the CPD Activity for the correct SAICA competency, copy the article website URL as well as Reflect on each article read or activity completed – the inconvenience barrier is simply too high.
That's where our unique CPD Widget comes in – our Widget integrates with your browser and allows you to add any CPD article instantly to your Reflective Plan without ever leaving the webpage.  
You can also Reflect immediately on each CPD activity and mark off CPD activities as completed for the entire year in just a few clicks.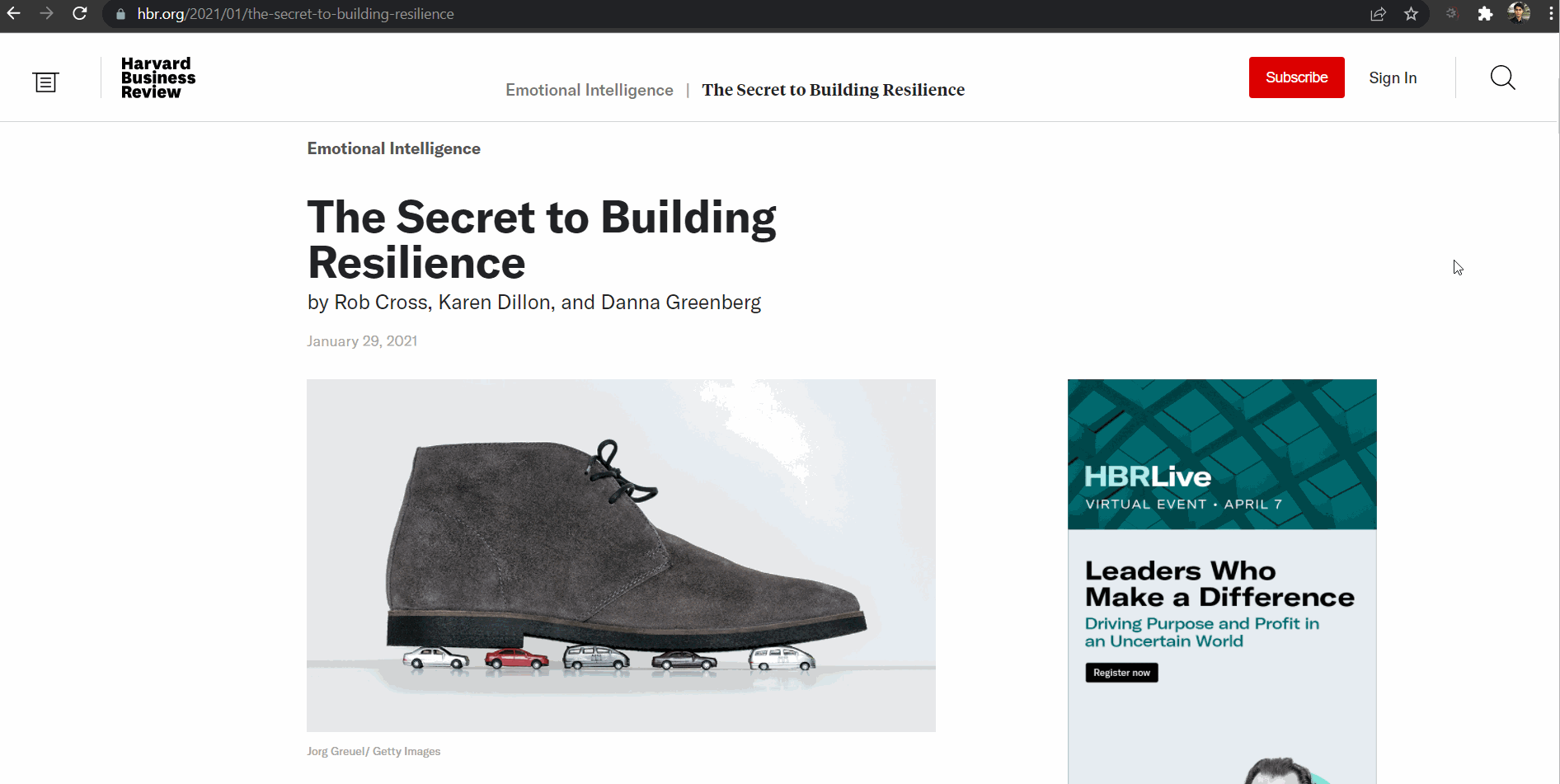 Plus, we understand that CAs don't have time to find CPD articles – that's why

we find relevant CPD activities for you

and send them

directly to your inbox

with the competencies already assigned, ready to add to your Reflective Plan via the Widget with

just a few clicks.
You get all the above and so much more for less than R89 p/m with an Annual Subscription to our Reflective Plan Toolkit™.
Plus you can cancel anytime with a money-back guarantee – click the button below and never worry about CPD admin again:
Enjoying the site? Sign up for our myCAhub™ email newsletter below and stay updated with fresh original content in your inbox, three times a week.