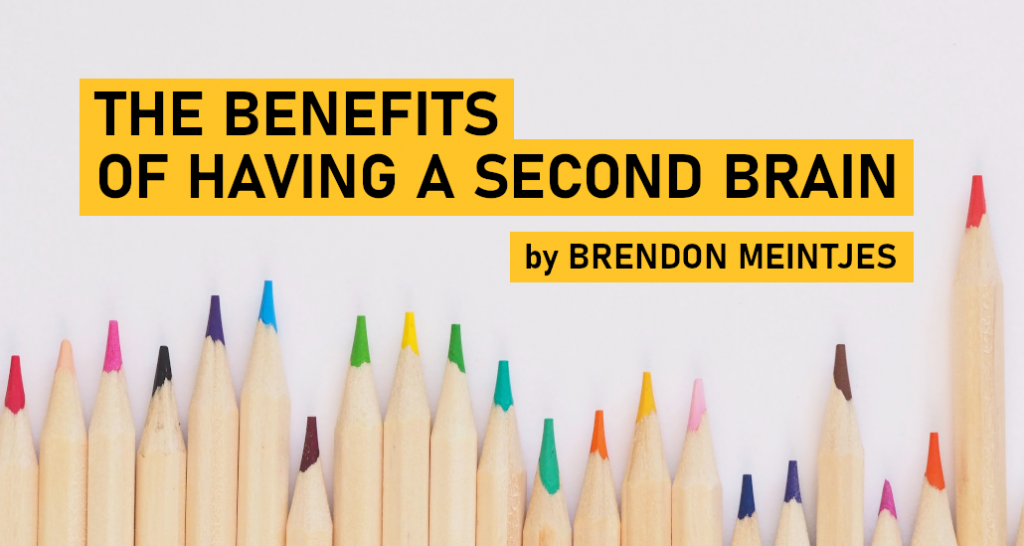 Our third guest blog post by Brendon Meintjes on the benefits of creating and using a "Second Brain".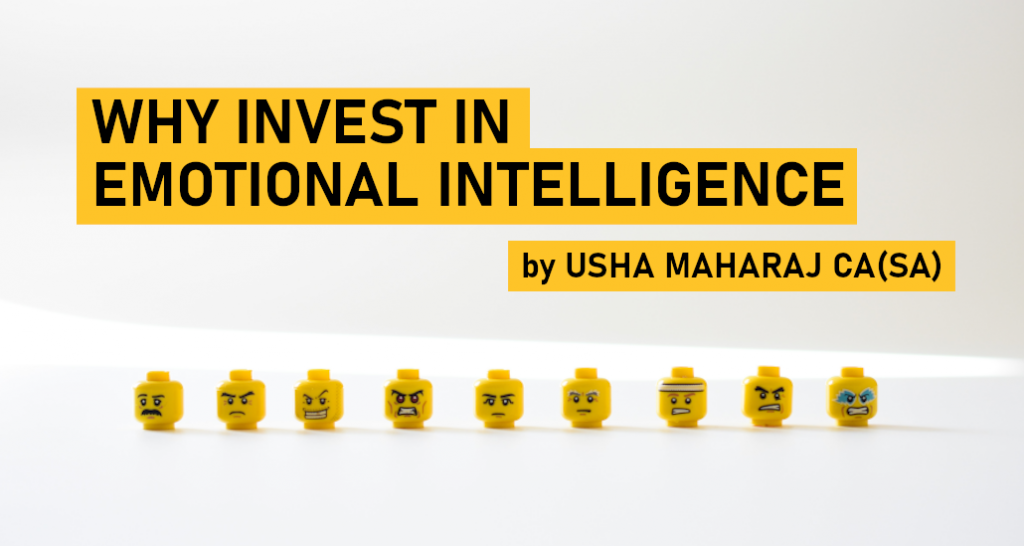 Our second guest blog post by Usha Maharaj CA(SA) on why investing in emotional intelligence empowers you and those you interact with too.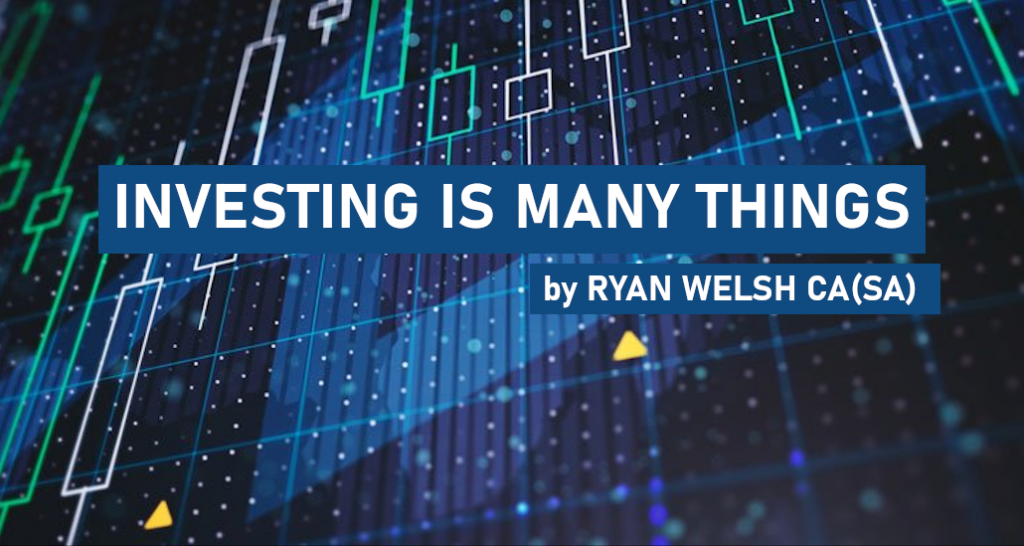 Our first guest blog post by Ryan Welsh CA(SA) – related to this week's theme on the Absolute Basics of Investing.